EZARRI TILE PATTERNS
Various tile patterns of Ezarri are shown below on slideshows.
COCKTAIL
The ezarri COCKTAIL collection, combines sweet, delicate, and effervescent flavors with other rounder ones, bursting with energy or seasoned with a dash of bitters. Lovers of unique, stimulating and attractive atmospheres will find in our combinations the essence of the perfect mix.
IRIS
The widest range of glass MOSAIC tiles ideal for highlighting the beauty of water. Designs for dazzling, original, environments, which look for well-being, a sense of pleasure and relaxation and to become the epitome of natural beauty. A PRIVILEGE FOR THE SENSES.
TOPPING
TOPPING is the new collection from Ezarri to overcome boredom. Toppings are normally ingredients we use to decorate and highlight ice-creams. They add a touch of color, personality, freshness and taste… getting just the right mix for your palate.
Just like the new collection from Ezarri which combines colors and digitally-printed images and patterns, creating small masterpieces for all tastes.
100% original, with fresh, highly creative ingredients…deliciously fun. Dangerously addictive.
METAL
Colours which are sophisticated but subdued at the same time. Just like METAL. Just like precious metals. Silky finishes reflecting different shades of brightness. LUXURY AT GLANCE.
VULCANO
Colours that flow like the result of a volcanic explosion. The lava's flames captured in the mosaic until becoming incandescent sand. Burning clouds that when cooled erupt in a multicolour, sophisticated rain. And the water. Always the water. That upon contacting the red-hot lava, form whimsical coral in dazzling colours, creating exclusive ambiances.
SPACE
The perfect union between material and shape. Between evidence and mystery. A universe of sensations which has caught the light within each of our tiles, turning them into little stars.
Metal sheens, metal colours, icy reflections, magnetic attraction…
Proposals that radiate energy.
ZEN
Ezarri's zen collection focuses on the natural, the simply sophisticated, going back to basics where simple harmony and beauty reign. Designed in no hurry, the result is a collection of eighteen article references inspired by stone, marbles and woods, all with a natural matt texture, and with a range of tranquil colors that evoke relaxation in every inch.
Sometimes the simple, the basic, is the best way to express complex elegance.
LISA
Solid, bold colours. Sensual and misty. Countless aesthetic possibilities and combinations. Nature coming alive. Collections designed to blend with natural landscapes and enhance their virtue and beauty.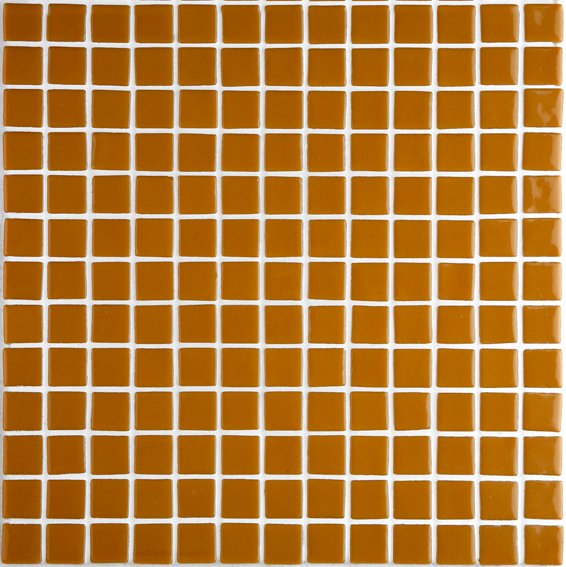 NIEBLA
Non solid, bold colours. Sensual and misty. Countless aesthetic possibilities and combinations. Nature coming alive. Collections designed to blend with natural landscapes and enhance their virtue and beauty.
MIX
Combining colours and style. Dynamic proposals. A set of tiles to achieve compositions that are decorative art in glass mosaics.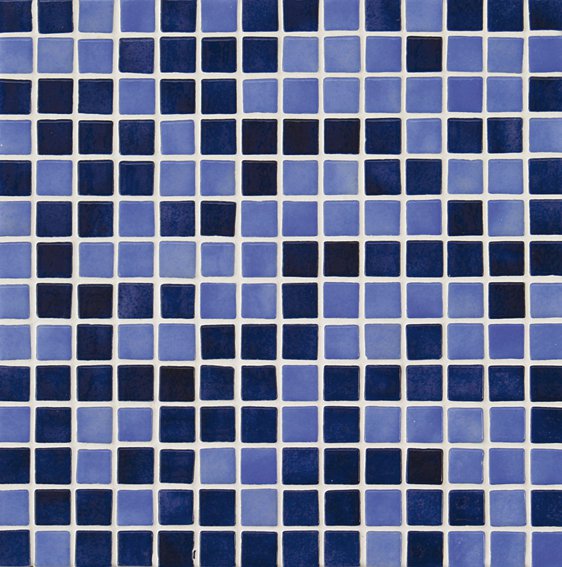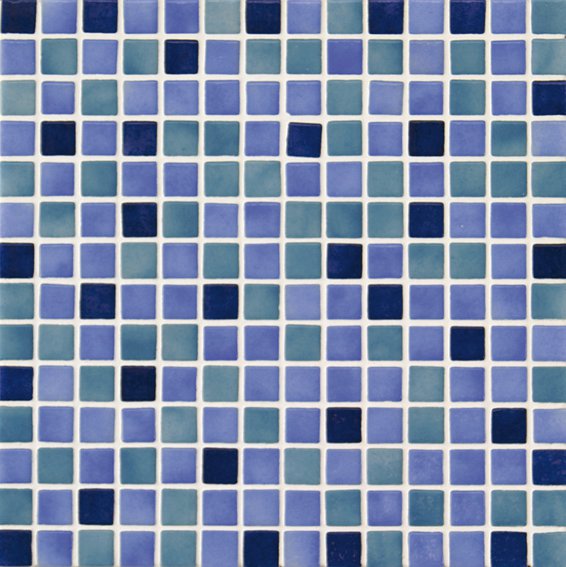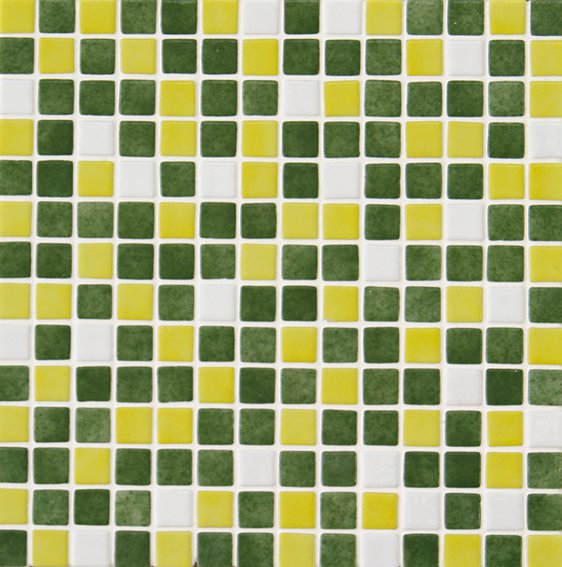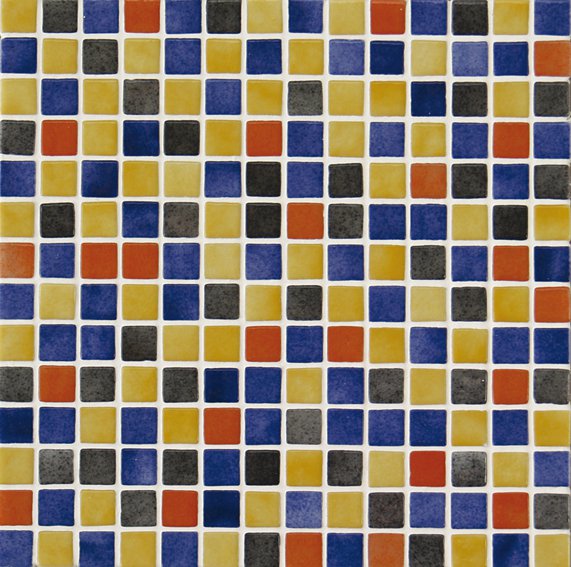 FOSFO
A mosaic tile treated with a purpose-designed colorant that gives off a phosphorescent light, which charges during the day and emits light in the dark.
Who could imagine that when the light is switched off, this material comes to life?
ONDULATO
Undulating textures, sober finishes. An exclusive range of decorative solutions to dress any space with elegance. With pronounced surfaces and a warm inviting texture, this collection helps create environments with a natural and refined image.
SAFE-STEPS
The beauty of the mosaic, its shine, large array of colors, and a smooth texture come together in ezzari's new no-slip system.
The result is a long-lasting maximum safety surface with a great texture and very little upkeep needed. The elegance of glass with maximum no-slip safety.
What more could you ask of a no-slip mosaic? A lot more! Discover all SAFE-STEPS, ezarri's new non-bumpy no-slip system, has to offer.
CORNER PIECE
With the same texture as the antislip Safe-Steps mosaics, these new, innovative Corner pieces provide a seamless and safe edging for the transition from pool side to pool and for step areas.
DEGRADADOS (FADING OUT)
Innovative and attractive colours that fade into each other for more original and personal environments. Countless aesthetic possibilities, from pure emerald to the sand range. Collections noted for their elegance and versatility.
BORDERS & DESIGNS
The new compositions for drawings and borders, stem from the combination of geometric patterns, from the mixture of various ranges and the incorporation of design drawings, transferred to the tiles with absolute precision, obtaining totally smooth polychrome flat and uninterrupted decorations.
Mosaic tiles are manufactured with optimum quality levels and are therefore not affected by pool chemicals and offer each customer the opportunity to add their own touch of originality.
CREATIVE SPLASH
Now ezarri brings you refreshing and innovative ideas for swimming pool mosaics with digital printing.
The original drawings of ezarri adapt to all types of swimming pools, emulating and creating unusual worlds that come to life under water. The quality of images on digital print mosaics is able to transport us to fantastic places to experience unknown emotions up to now… you wanna try?
Discover our huge gallery of images and if you do not find what you want, please contact us and we will help you to create your own world.